Technologies Used in Process
Nationwide Network Services, LLC has unified communications that can improve productivity and responsiveness while reducing IT costs, and simplifying user experience, while using extensive list of services and applications:
Voice Calls
Email
Instant Messaging
Calendar
Video Conferencing
Audio Conferencing
Desktop Sharing
Real Time Availability
Customer Relations Management (CRM)
Accounting systems
Resource Planning Systems

One of the industry's top business VoIP providers, Momentum® offers communication solutions backed by superior reliability.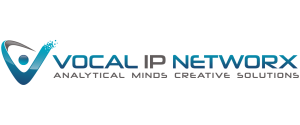 Vocal IP multi-tenancy cloud computing service will keep your business on top of today's technological advancements.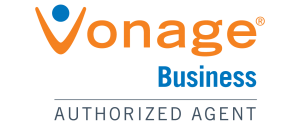 Empower your business phone system with a new VoIP solution, with Vonage award-winning Business Phone System, no contracts.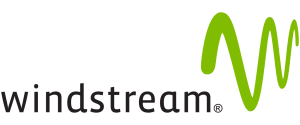 Windstream offers Hosted IP solutions that are flexible and affordable over a fully managed IP network for complete data and voice integration, requiring minimal capital costs and limited IT support.
Get Started Today!
Let Nationwide Network Services create a customized plan for your business!